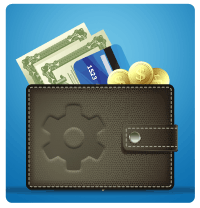 With the release of Vantage coming soon, our new theme framework is mostly done. All our themes will now have the same code for similar features and functions – including payment processing. In addition, all payment gateways will be created as plugins. This allows us to create a single gateway plugin that can be used in ClassiPress, JobRoller, Clipper and Vantage.
We wanted to know what gateways you are interested in having the most. We have seen suggestions in the forums and on the ideas exchange but thought a poll would be a great way to measure the demand for this.
The options in the poll below represent some of the gateways we might consider adding as a plugin. There are a ton of gateway solutions available. If you don't see the one you're interested in, mention it in a comment below. There's a chance that one of our community developers would be interested in creating it for our upcoming plugin and child theme marketplace.