Who We Are
AppThemes is a privately funded startup that designs and develops professional WordPress applications. Our goal is to build high-quality products that are affordable and easy to setup for businesses of all sizes.
We take pride not only in the quality of our themes and efficient code, but also our support and customer service. We employ a world-class support staff that is first required to install and use all of our themes. This gives them the proper domain expertise so they can provide the best support possible to our customers.
We absolutely love WordPress and wouldn't use any other CMS solution. You will love our themes and it will help take your business or personal site to a new level.
Meet Our Team
Our diverse team is spread out across five different countries and consists of awesome WordPress developers, support gurus, and enthusiasts who come together to make awesome WordPress products available in over two dozen different languages.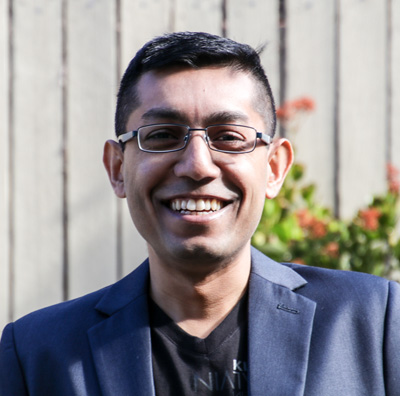 Ruhul Amin
CEO
Responsible for day-to-day operations, team management, overall strategy, and product direction.
Yumiko Grayston
Support Manager
Yumiko is responsible for all things support, internal operations, and internationalization.
Artem Frolov
Senior Developer
Lead developer who handles development for a vast majority of our products and framework.
Jomark Osabel
Support Ninja
Responsible for our product support forums. Longest running support team member tenure.
Bica Ovidiu
Support Engineer
Responsible for our product support forums. Experienced support provider and developer.
AppThemes Headquarters
We're based in the beautiful city of San Francisco, California.