We're Attending WordCamp Europe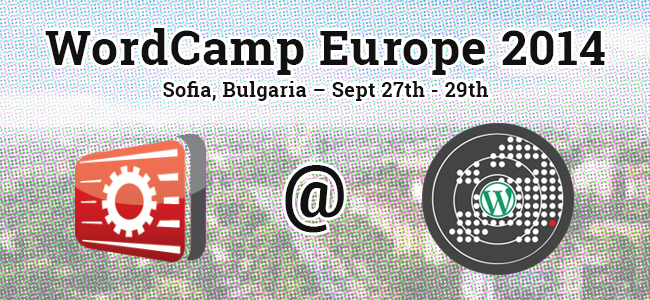 WordCamp Europe is fast approaching and we're super excited about it.
Not only will the majority of the AppThemes team be there, it's the first time we get to meet each other in person! Yes, you've heard right. We've been a global company from the start and have never all personally met each other.
For those of you who aren't familiar, there are two main WordCamps every year. WordCamp San Francisco and WordCamp Europe. The European venue changes annually and this year it's being held in Sofia, Bulgaria. If you've never been to one before, these are the ones to attend (San Francisco is in Oct 25-26).

The AppThemes team is coming in from six different countries. Portugal, Germany, Poland, Russia, Japan, and Greece. We've secured two apartments via Airbnb so the team will live, eat, and sleep WordPress together! 😉
Will you be there? Buy your ticket now to secure your spot.
Come experience an awesome conference and meet me, along with the rest of the AppThemes team!