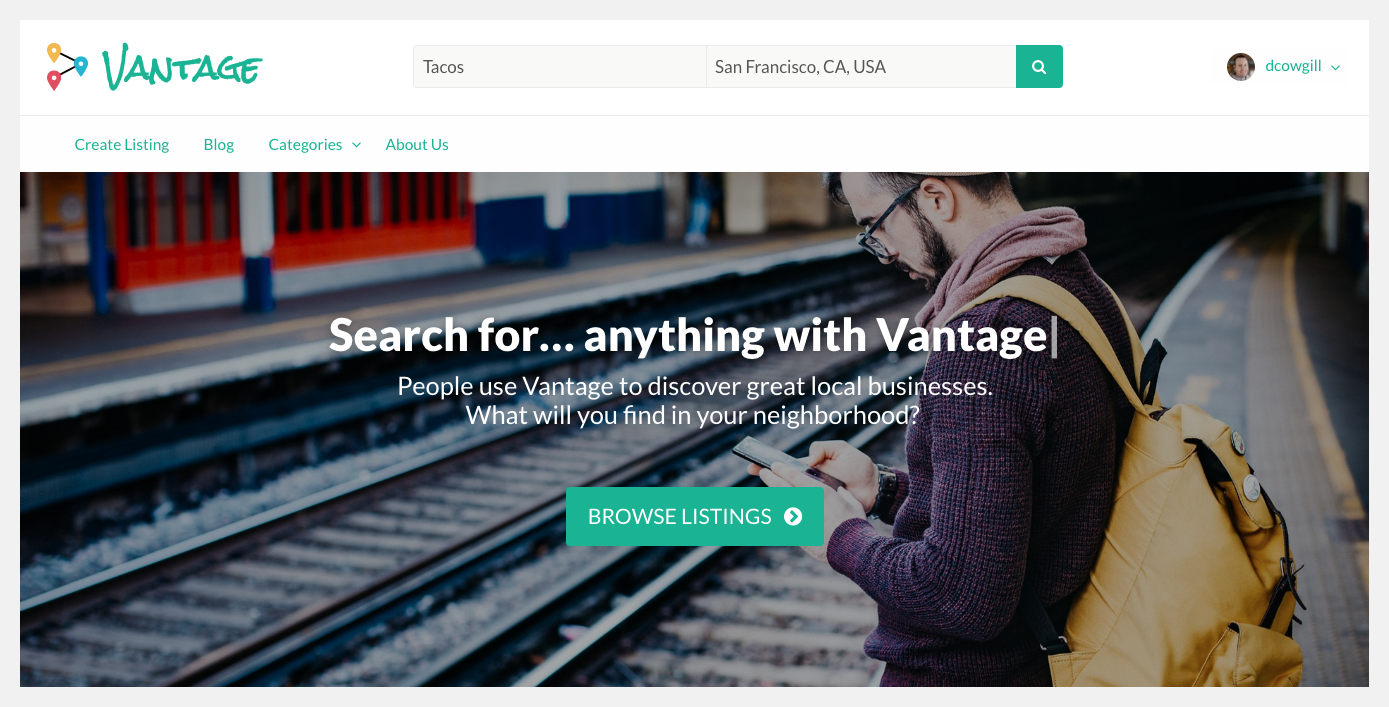 We're finally ready to reveal the new look and key features coming in Vantage 4.0! It's by far our most advanced theme yet. In addition to a design refresh, the code under the hood has been almost completely rewritten.
Our main goal was to update the design and make the theme much easier to customize and use.

Jan 6th, 2017 Update
– The
Vantage 4.0 demo
is now live! Disclaimer: It's a work in progress so things may change as we make updates or fixes. The official demo with access to a user account and the backend, will be available once we launch later this month.
We had our own punch list of items to enhance but also took constructive criticism from our customers. The most common requests were:
Update the outdated design
Make it easier to customize the look and layout
Better compatibility with plugins
More action and filter hooks for developers
We took this feedback to heart and did our best to include these requests (in addition to other items). Here's a high-level list of what has changed.
Refreshed the UI to adopt modern aesthetics
Improved overall theme customization options
Better support for popular WordPress plugins
Improved extendability for 3rd party developers
Removed modules better fit as plugins (events, maps api, reviews, etc)
Stripped out features that caused option bloat
Added the Foundation Framework (v6)
Enhanced Google Maps with auto-complete location search, new marker options, and geocoding features
Replaced schema.org microdata with json-ld structured data format
Adopts WordPress theme best practices
We're using the native WordPress customizer for easy color changes. Each page module can be moved to any position you like. For example, on the single listings page, you can move the photo gallery above the main content module or move the comments/reviews modules to the top of the page. In addition, sidebars can be moved to the left or right side…or even removed completely.
We've basically made it super easy to drag and drop content blocks (modules) into whatever location you like!
Also, we've added a nifty new feature to allow cover photo (aka large header photos) to be added to many different locations. These include the home page, single listings & categories, blog posts & categories, author profile pages, etc).
When Will this be Available?
There's still a lot of work to be done and bugs keep popping up but we're targeting an end of the year release launch.
Update Jan 14, 2017 – We're really really trying to get this launched and we're sooo close….however, last minute bugs keep popping up which push back our launch date (sorry sorry sorry!). We also have some personal things that are taking us away from work time (e.g. my 11 month old daughter is teething so sleep = very little).
Sorry to disappoint — especially for those waiting to start their new site. Don't worry, we'll have a special promotion for you once we launch! Keep checking back on this post for updates.
Is it a Free Upgrade?
Yes, if you've got an active subscription to either Vantage or Club or are a legacy customer (with lifetime updates), the upgrade will be free. If your subscription has lapsed, you can easily renew once 4.0 comes out and get access right away.
Here are some screenshots:
Single Listing Page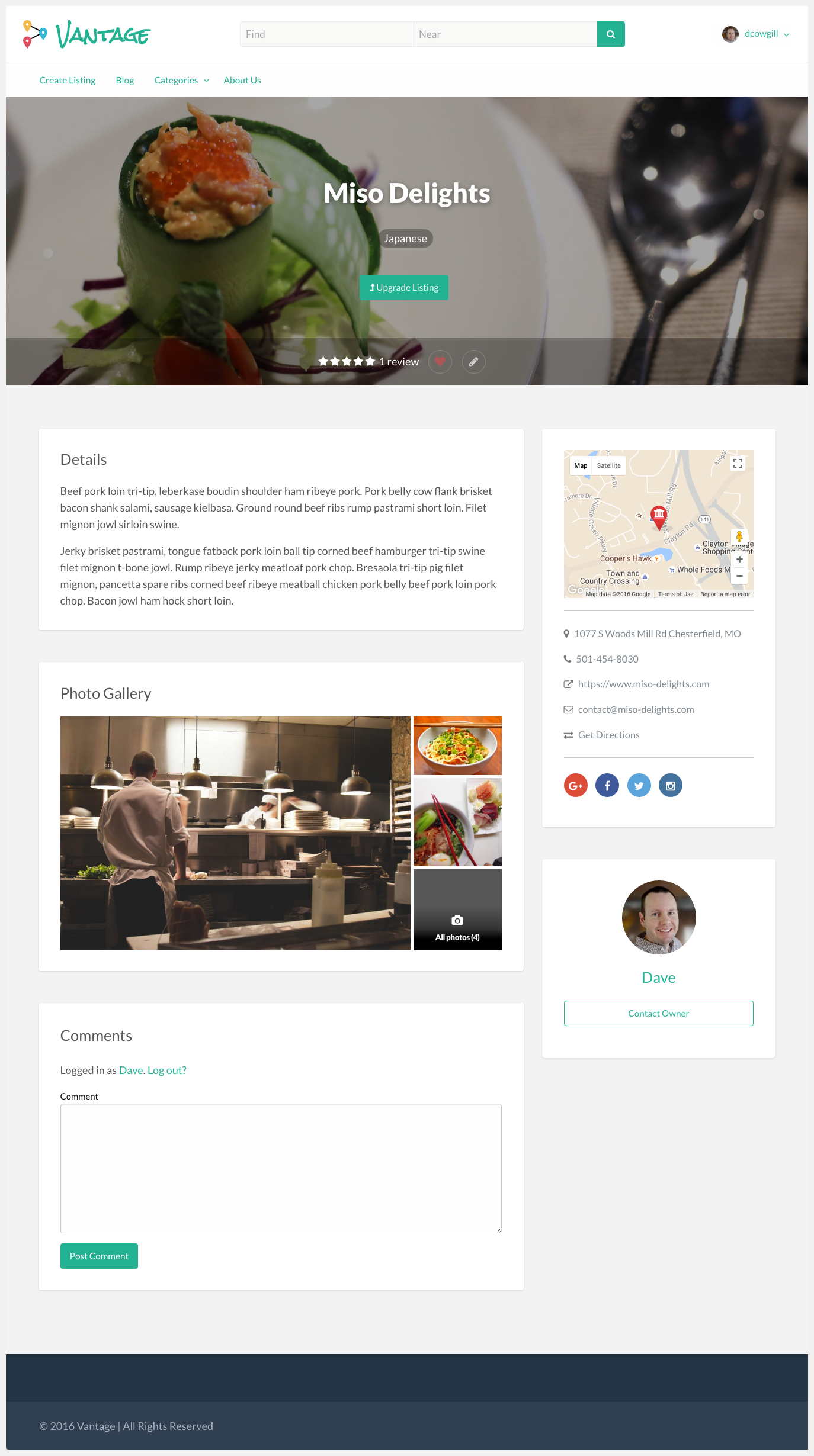 Single Listing Contact Owner
Listings Category Page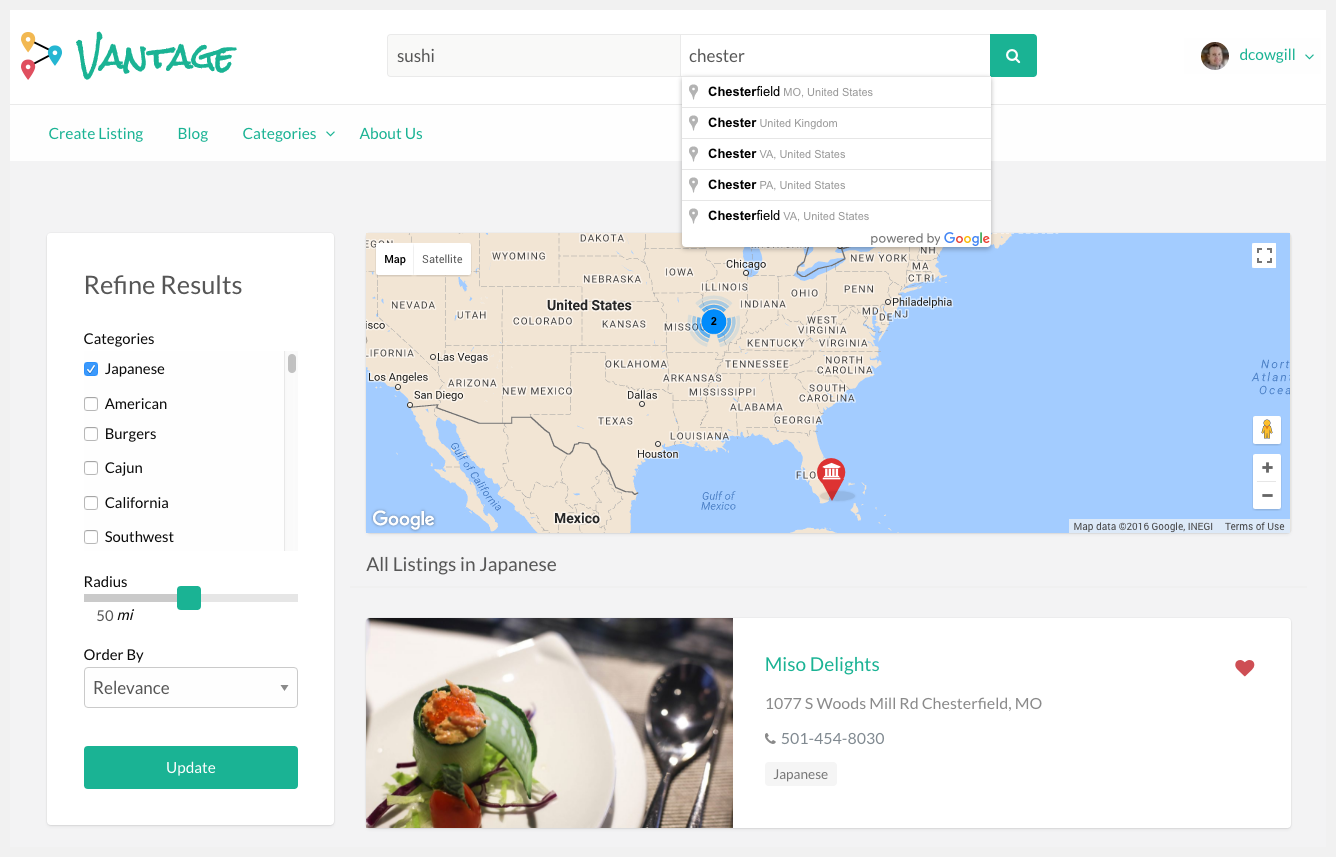 Single Blog Post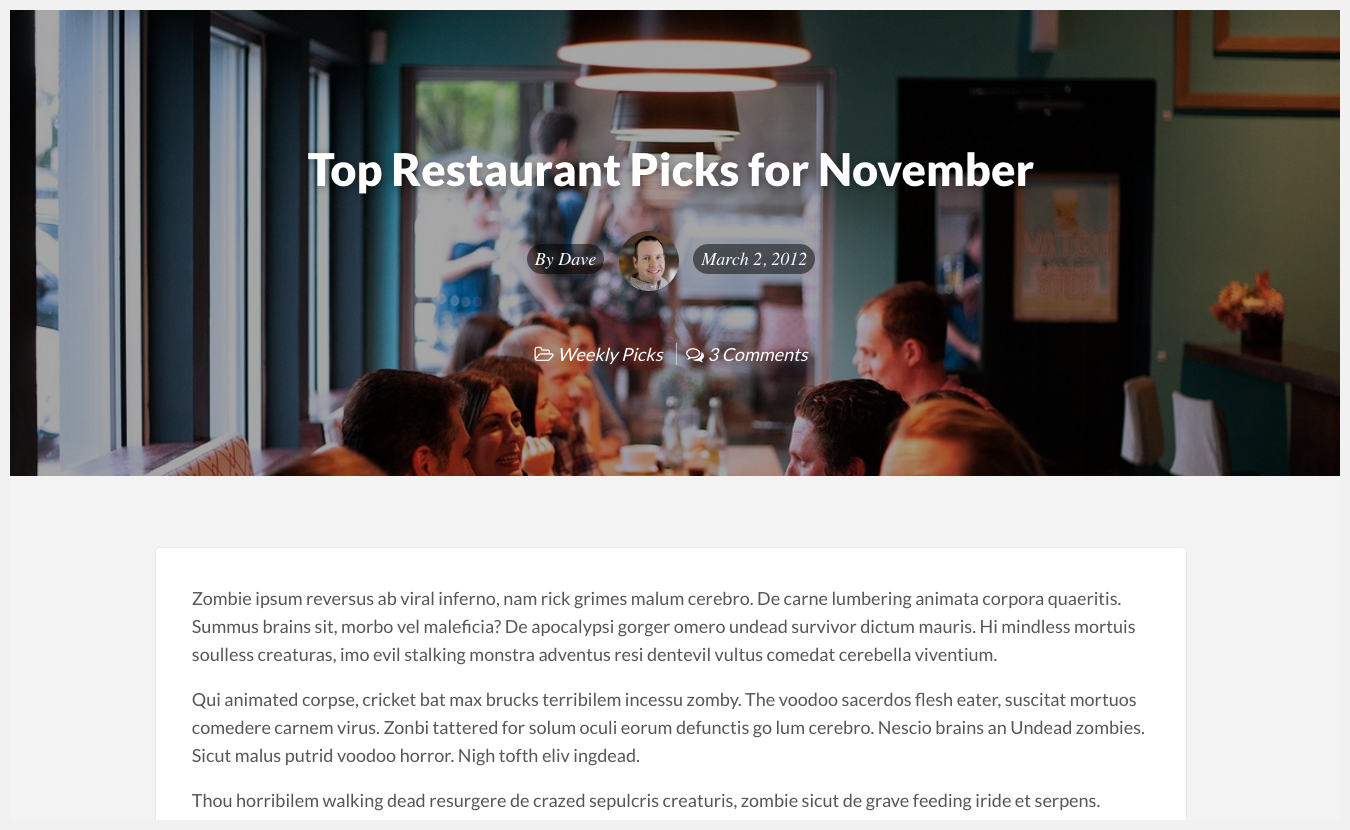 Manage Listings Page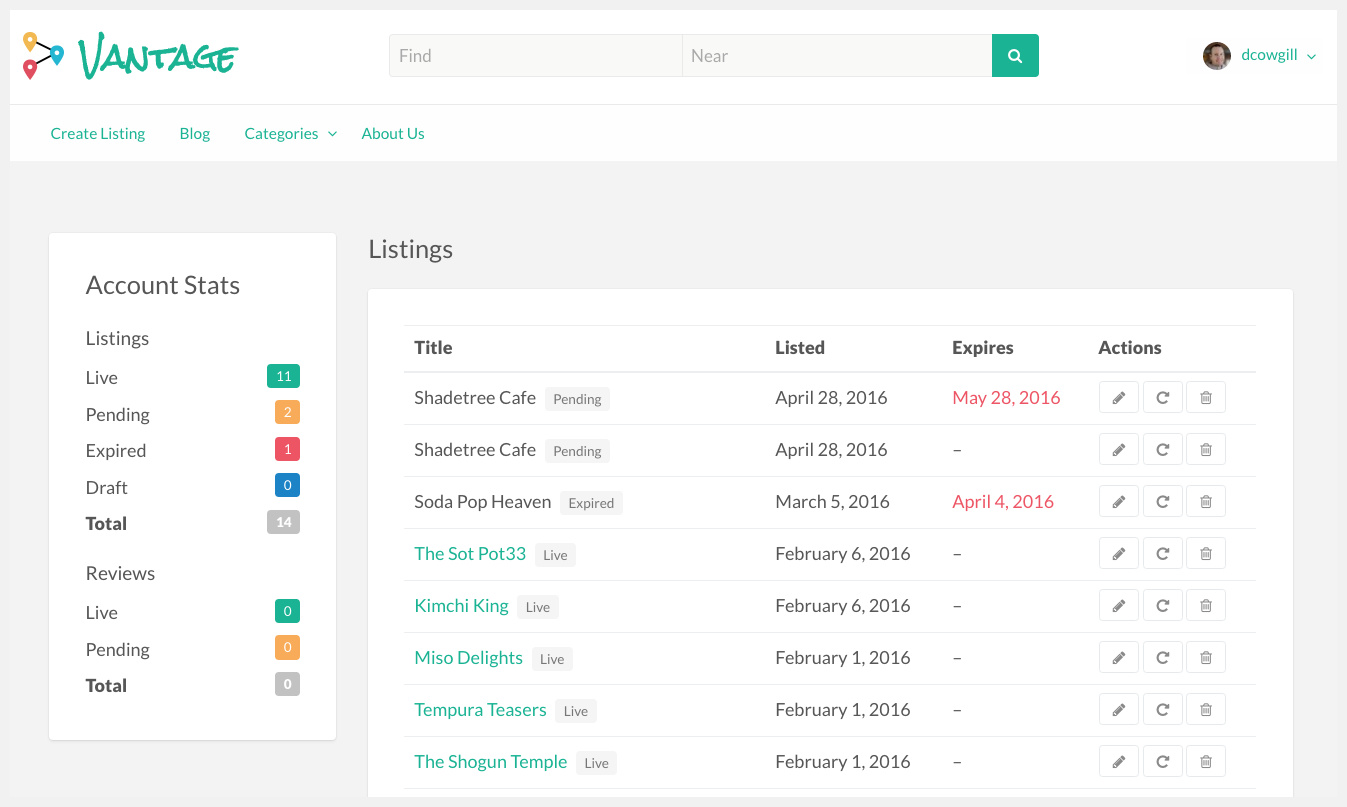 Edit Profile Page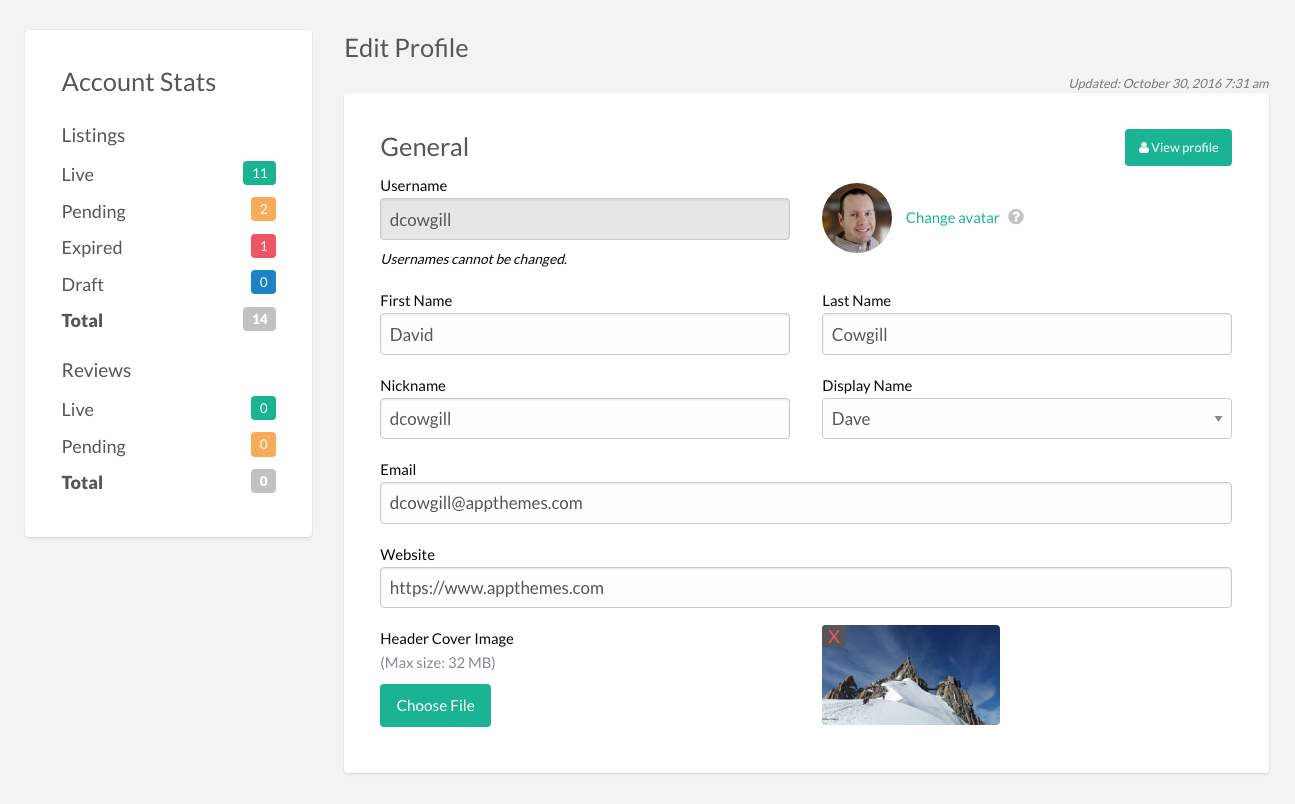 Public Profile Page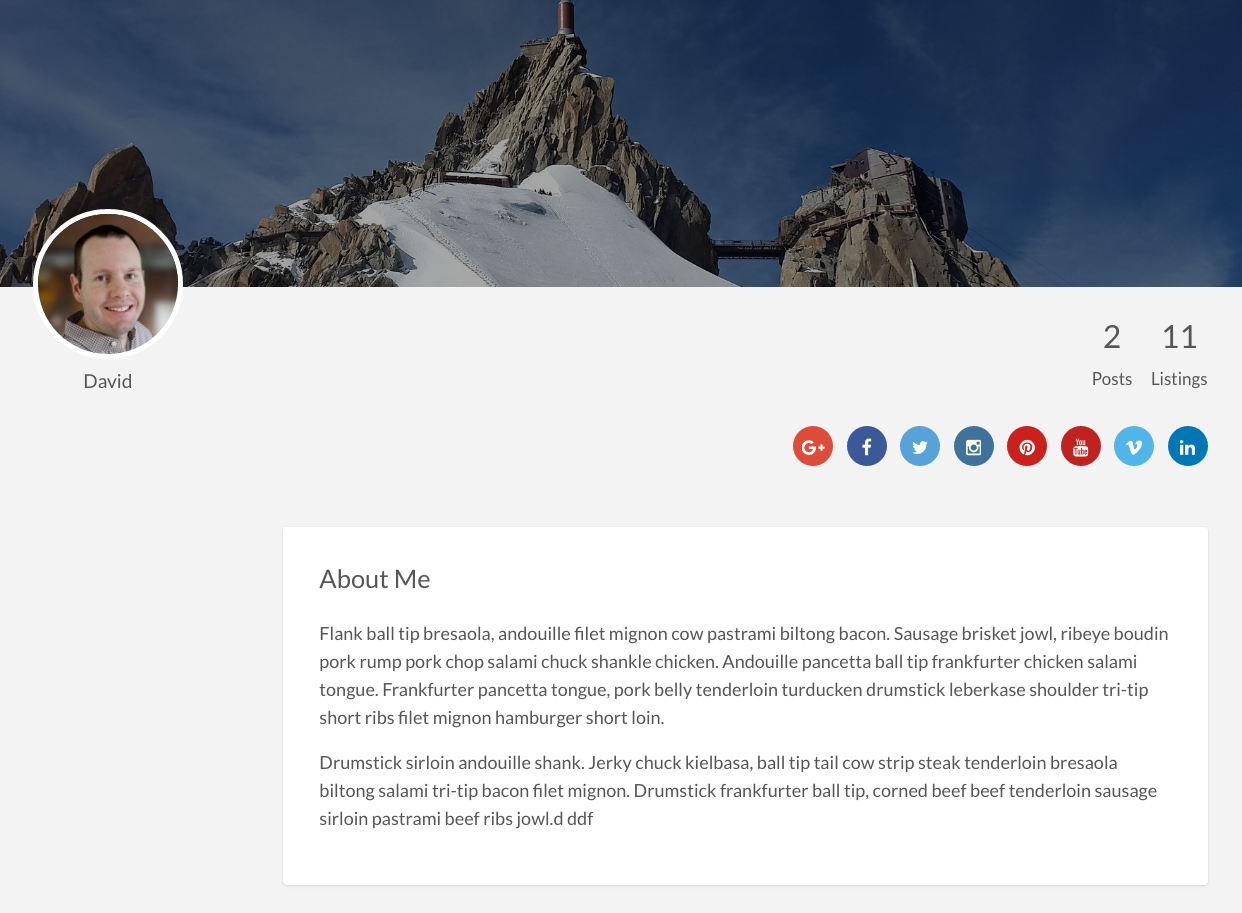 Responsive Design View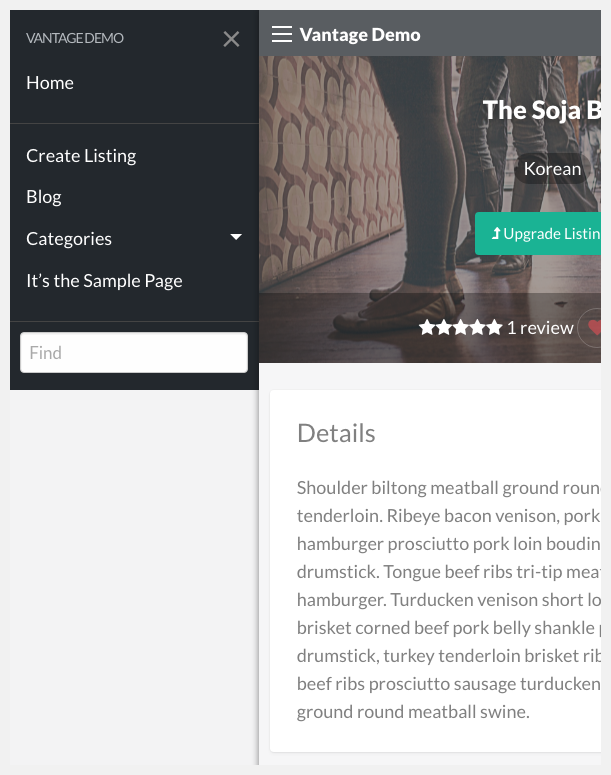 Admin Setup Guide Page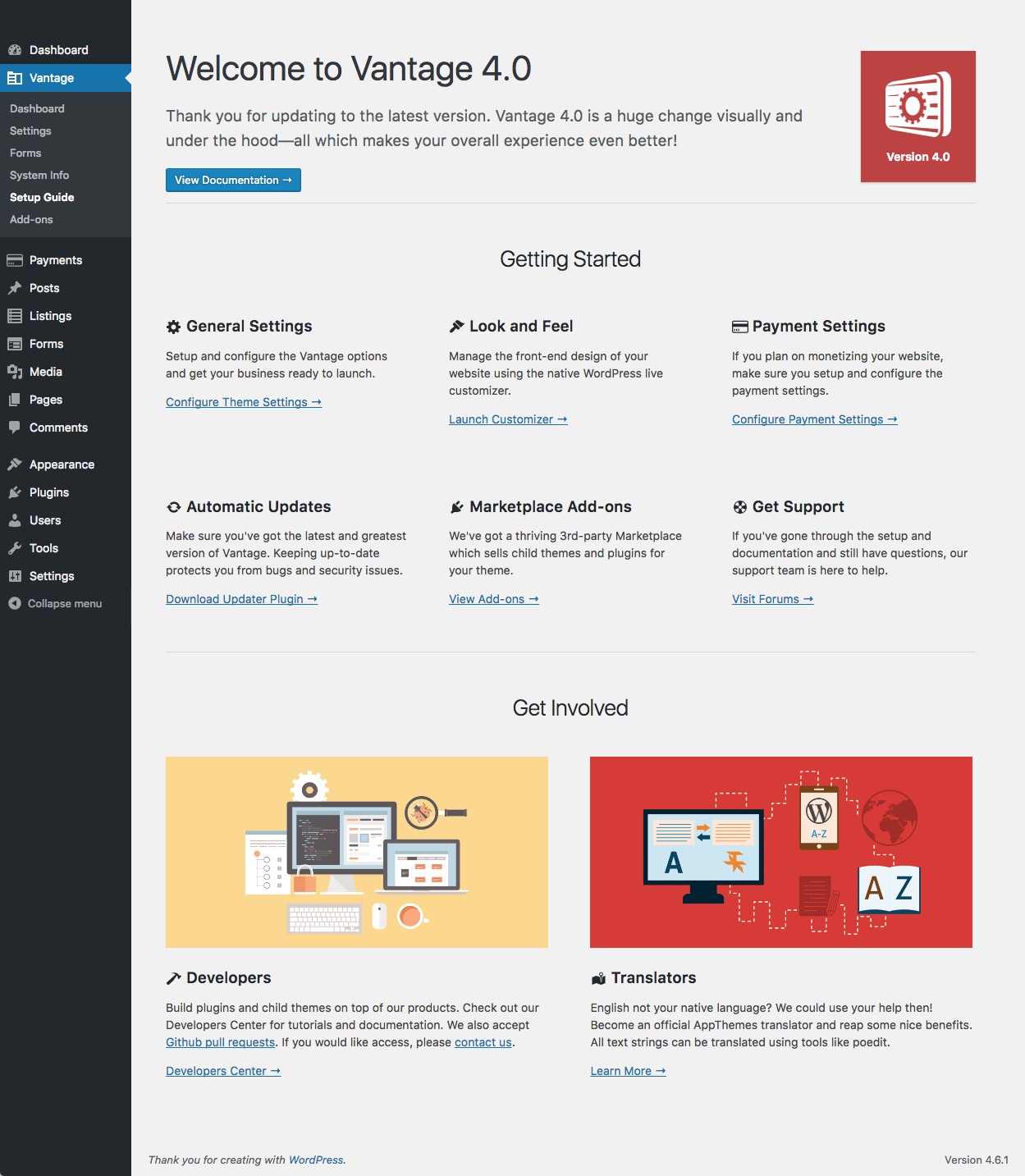 Okay, so the next question we always get is, "When is this release coming out"? Our goal is to release it by the end of the year.
12/21/2016 UPDATE – With the holiday season in full swing and some technical setbacks, we won't be able to deliver 4.0 before year-end. We are very disappointed as we hoped to release it next week. The good news is, we'll have a public demo available soon for everyone to check out. New ETA? With Christmas and New Year holidays this week and next, our team will be taking a much needed break. We've been working 'round the clock on 4.0 so it's time to recharge our batteries and then return for a final sprint to finish up the theme. With that being said, January 15th is our new target date.
So what do you think? We'd love to hear your feedback!