Capture Coupon Craving Traffic with Clipper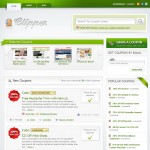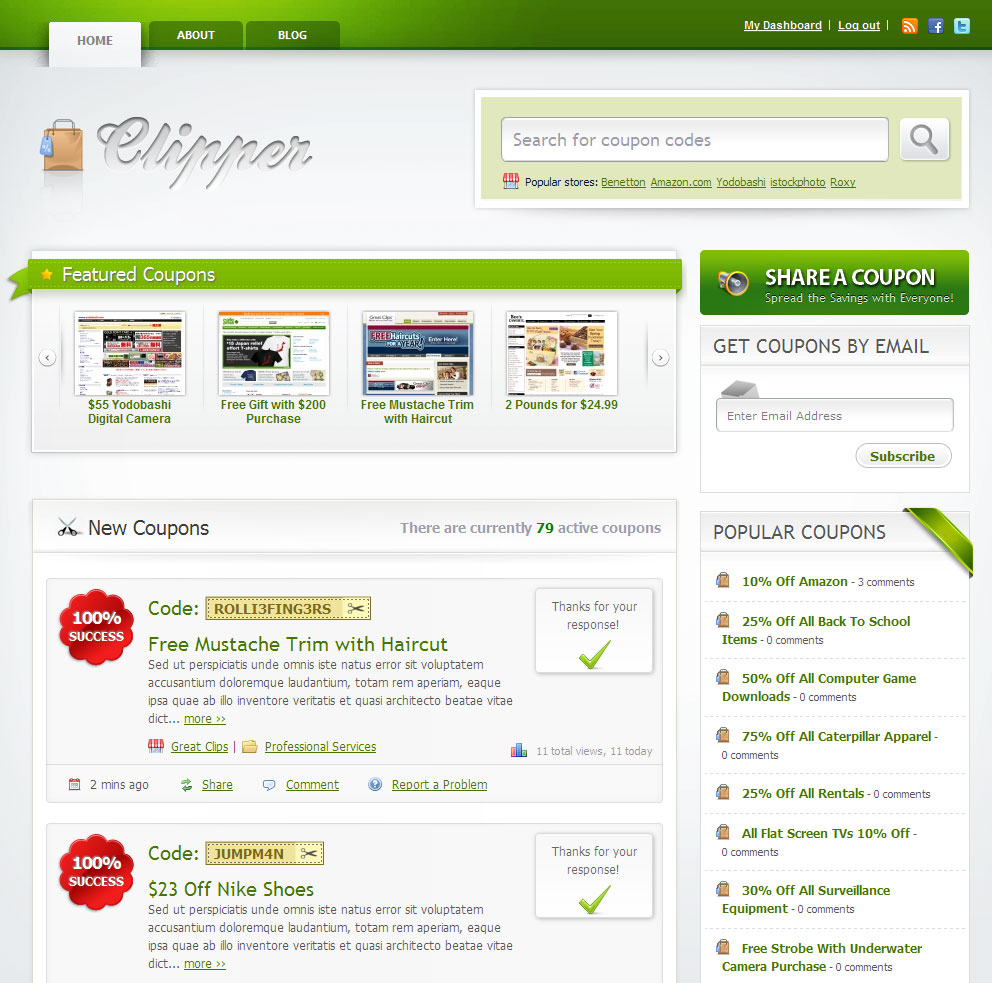 Coupon and deal websites have taken off in the last couple of years and rightfully so. With the economy taking a toll on everyone's wallet, shoppers search for coupon codes or printable coupons before they make their purchases. The problem is, where do they go to find these deals and how can you capitalize on this niche market?
Introducing Clipper, a coupon and deal management application theme for WordPress. Now you can be their source for discounts and make money from affiliate sales and monetize the traffic with our powerful new theme.
Complete coupon management tools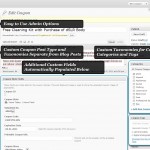 Capturing that discount demanding traffic is easy with Clipper because we have done all the hard work for you. Clipper uses custom post types and taxonomies to create a dedicated coupon management section that stays separate from blog posts. Coupons in Clipper have their own tags, categories and coupon types. It's even setup with a custom store taxonomy and each store can have unlimited coupons.
Clipper also includes a built-in user ratings system, detailed statistics, "copy to clipboard" code links, problem reporting, dynamically generated store screenshots, social network integration, AJAX comments, email marketing widget ,and much more.
Unique features for your websites users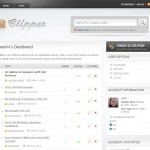 You will want to give your visitors a reason to return to your website, so we integrated unique features that allow for more user interaction. Your visitors can easily register (optional) and submit coupons via the "Submit a Coupon" form. They can keep track and manage all of their submissions via a dedicated user dashboard. Visitors can also rate coupons and report problems.
Coupon expired? Not to worry. Any user can click the "Report a Problem" link on a coupon and you'll be notified via the admin panel and email instantly. You will also be able to capture those traffic leads and keep them coming back with a built-in "Subscribe to New Coupons" sign up form which integrates with several popular email marketing systems.
Clean, contemporary design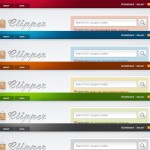 At AppThemes we build more than just themes, we build fully functional web applications. But that doesn't mean design is not important to us. We strive to make all our application themes attractive, contemporary and easy to use for your website visitors and Clipper is no exception. Front-end pages are clean and thoughtfully laid out.
We integrated AJAX components throughout to make your Clipper site easier to use. You will also have a choice between five different color schemes. However if you want something more unique, Clipper code is well-structured and W3C compliant. If you have the resources, you can create your own design and implement it with ease.
Completely extensible
We understand that one size doesn't necessarily fit all. That's why we've included a robust framework which allows developers to easily hook into the Clipper API. This means you can swap out sections of Clipper with ease or even build your own components without having to modify the core code.
This makes it easy to upgrade in the future and not have to worry about blowing away your custom changes. The API includes 50+ hooks which means you can hook into pretty much any section. Clipper also supports child themes so you can re-skin or override entire page templates.
Plenty of extras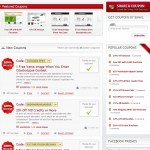 You can add Clipper to an existing website or use it alone because Clipper comes packed with enough features to create a fully functional website. Clipper allows you to add additional WordPress pages and blog posts separate from coupons. Manage your main navigation menu just like you would in any WordPress installation.
Sidebars and footer are fully widgetized with specialized widgets for Clipper's coupon features. Clipper also supports banner ads, is SEO-friendly and integrates with Twitter and Facebook. It also includes a .csv importer so you can quickly migrate over your legacy coupon site or bulk upload a batch of coupons.
Setup your coupon website in minutes
Using our step-by-step installation guide, you can have Clipper up and running in no time. Create coupons in minutes and start generating the traffic you always wanted.
Check out the Clipper product page for more details. You can also visit the Clipper demo site to see it in action.