Website Redesign and More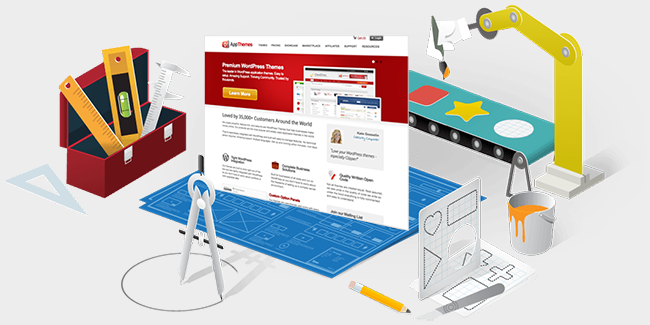 It's been a while since our last blog post so we wanted to give everyone some general updates on our business.
First of all, we've been working on a complete site redesign which will give us a more modern feel. The site hasn't been updated since we launched back in 2010 so we're long overdue for a new coat of paint.
We hit another big milestone recently with 15,000 Marketplace items sold! Congrats to all our sellers who continue to build great add-ons to our products. If you're interested in becoming a seller, check out our Become a Seller page.
We've just released Vantage 1.4 which contains new features and bug fixes. Have a look at the release notes to see all the details. Make sure you've got the latest version of our updater plugin to ensure a smooth upgrade process.
Clipper 1.6 is in testing now. We should have it ready for release next week. JobRoller, ClassiPress, and HireBee are next on the schedule.
That's all for now. Have a great weekend!