Vantage Update Issue and Solution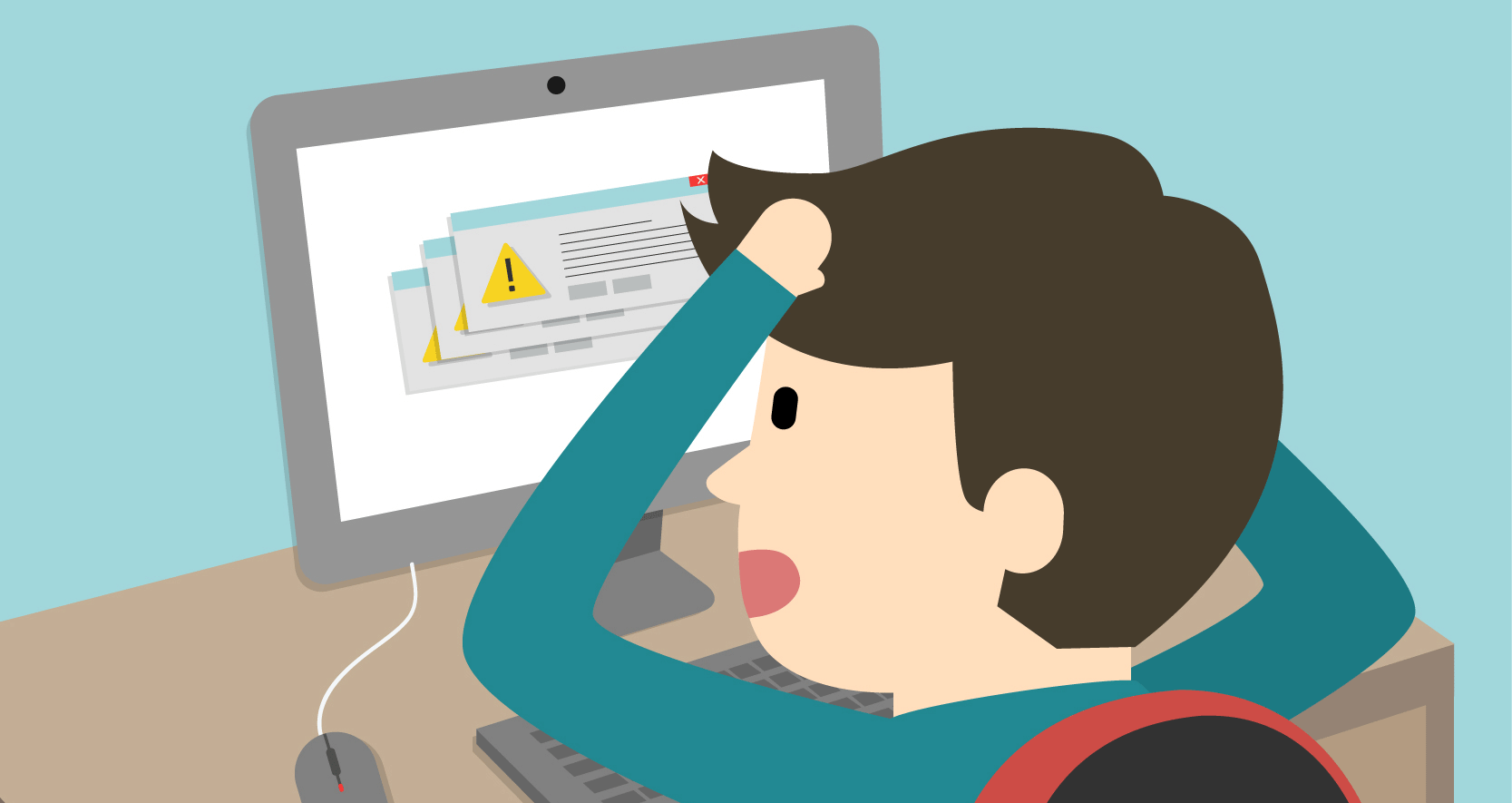 Since the recent release of Vantage 1.4, it has been brought to our attention that some customers are experiencing issues when they try to automatically update.
Problem
Customers may see "a theme update is available" message in wp-admin. Once they click to update, their site goes completely down (white screen of death).

Cause
A developer (not associated with AppThemes) created a theme (also called Vantage) that is hosted on WordPress.org. When that theme's version is bumped, some of our customers sites think an update is available. If they download it, their site goes down because it's downloading the wrong Vantage theme. The same theme name is what's causing the conflict. We reached out and kindly asked him to rename his theme to avoid this issue but he would not do it.
Who is Affected
Any customer who has not installed and activated our Updater plugin AND using any Vantage version less than 1.3.4 (at the time of this writing).
Short Term Solution
Essentially all customers should immediately download and install the AppThemes Updater plugin. This prevents your site from checking for updates on WordPress.org.
For those customers who have been affected by this, please follow these steps to remedy it:
Install and activate our Updater plugin
Deactivate and delete the Vantage theme from wp-admin
Download a new fresh new copy of Vantage from your customer dashboard
Upload the .zip file via wp-admin "Appearance" => "Themes"
Activate and everything should be okay
Long Term Solution
We plan to build some functionality into each of our themes that prevents them from checking WordPress.org for updates even if customers don't have our Updater plugin installed.
In a nutshell, customers who use our Updater plugin and stay current with the latest version of our themes, will not run into this problem. We're also very sorry for any problems this may have caused.
UPDATE: It seems we're not the only theme shop affected by this WordPress theme update collision issue.